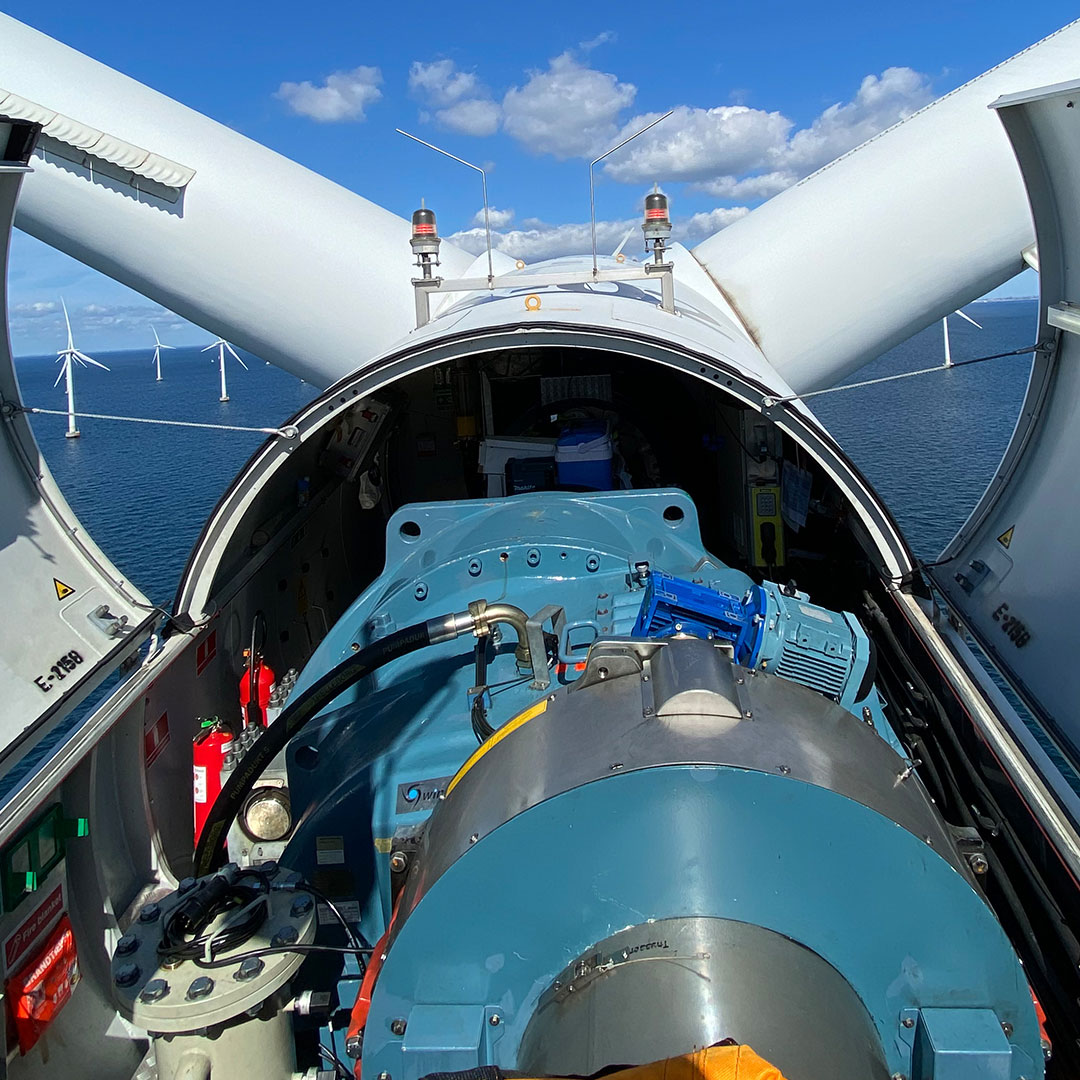 Daily maintenance and service is the main driver ensuring maximum WTG availability. Continuous Gearbox- and hydraulic oil samples and exchange campaigns will secure your WTG lifetime and also prevent downtime and break downs.

Carefully monitoring oil analysis samples and general WTG repair work, enables you to overall increase park availability, and at the same time overall O&M cost.

Our oil conversion programs are prepared and executed in collaboration with our customers, optimizing all parameters possible.
Some oil conversions can be performed during wintertime, with limited actions in the park – this will decrease unnecessary CTV and mobilization cost.
Other can be done in combination with Main Component Exchange or service campaigns, optimizing all other non-operational related cost.

The HARCO Hydraulic Oil Conversion program includes either on site/offshore flushing and cleaning systems, or mobile oil cleaning systems reducing cost, but also reduces the environmental footprint by utilizing less hydraulic oil.