It is tested, approved, and ready for operation.
The system is offered in the following standard capacities:
Standard units: 20kN, 30kN, 50kN, 75kN, 80kN, 150kN, 200kN, 300kN, 450kN
Rental units available: 30kN, 45kN, 50kN, 80kN
We can also develop a similar system to fit your specific needs, and is offered both as rental and a buy option.
Can be used both on- and offshore for:
· Blade installation
· Taglines for main component exchange
· Taglines for rotor lift
· Nacelle installation
· Turbine installation
· Orientation of tower during installation
· Orientation of TP and monopile during installation
· Floating installation operations
· Construction of buildings (during lifts)
· Suspended load orientation control within all industries
Watch video from Site acceptance test >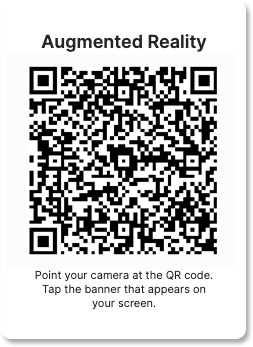 Watch Wind turbine installation method >
Contact us at info@harco.dk or at +45 4070 9760 in case you want to hear more about the system.