The fully automated HARCO DP Tagline System is designed for precise and safe handling of both light and heavy loads On- and Offshore. The system is controlled by our patented software, developed by our key experts, with hands on experience, and operated by our custom radio controller. This enables simple and intuitive operation of a complex operation – mitigating risk of operator failures
It is tested, approved, and ready for operation.
The system is offered in the following standard capacities:
Standard units: 3mT, 5mT, 7,5mT, 15mT, 20mT, 45mT
Rental units available: 3mT, 4,5mT, 5mT, 8mT
We can also develop a similar system to fit your specific needs, and is offered both as rental and a buy option.
Can be used both on- and offshore for:
· Blade installation
· Taglines for main shaft exchange
· Taglines for rotor lift
· Nacelle installation
· Turbine installation
· Orientation of tower during installation
· Orientation of TP and monopile during installation
· Floating installation operations
· Construction of buildings (during lifts)
· Suspended load orientation control within all industries
Watch video from Site acceptance test >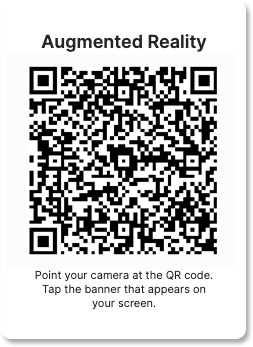 Watch Wind turbine installation method >
Contact us at info@harco.dk or at +45 4070 9760 in case you want to hear more about the system.