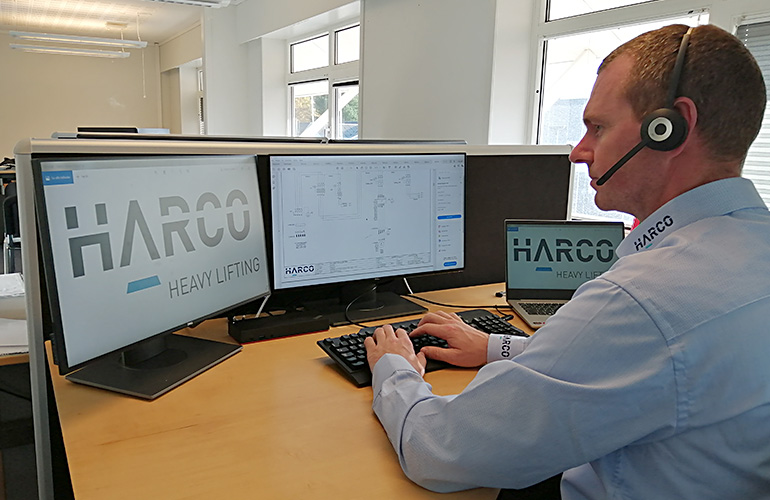 Software, Hardware and Operational Support.
24/7 – 365 Hotline Support.
Instant Response
Direct Phone Hotline
Direct Whatsapp Hotline


24/7 Hotline Report Including:
Diagnostics Report
Potential suggested preventive actions.
Event based action LOG
Transparent Invoicing
Available by:
With Equipment enabled hardware – support can include remote PLC access and diagnostics.
All events and decisions are carefully logged througout the hotline support.